Clinical Psychologist Brampton, Richmond Hill, & Stouffville
Clinical Psychological Services
"If you change the way you look at things, the things you look at change."
– Wayne Dyer
Life is challenging. At Drummond Psychological Services we welcome the opportunity to serve clients and their families as they face life's most difficult challenges. Successful partnerships start with a shared understanding of goals. We work together to understand your history, needs, strengths, and risks, to establish a path to your future self. We promise to provide a safe and inclusive space for learning, growth, and healing. Our goal is to support, teach and challenge you to become your best self and develop the courage and skills to achieve your life goals.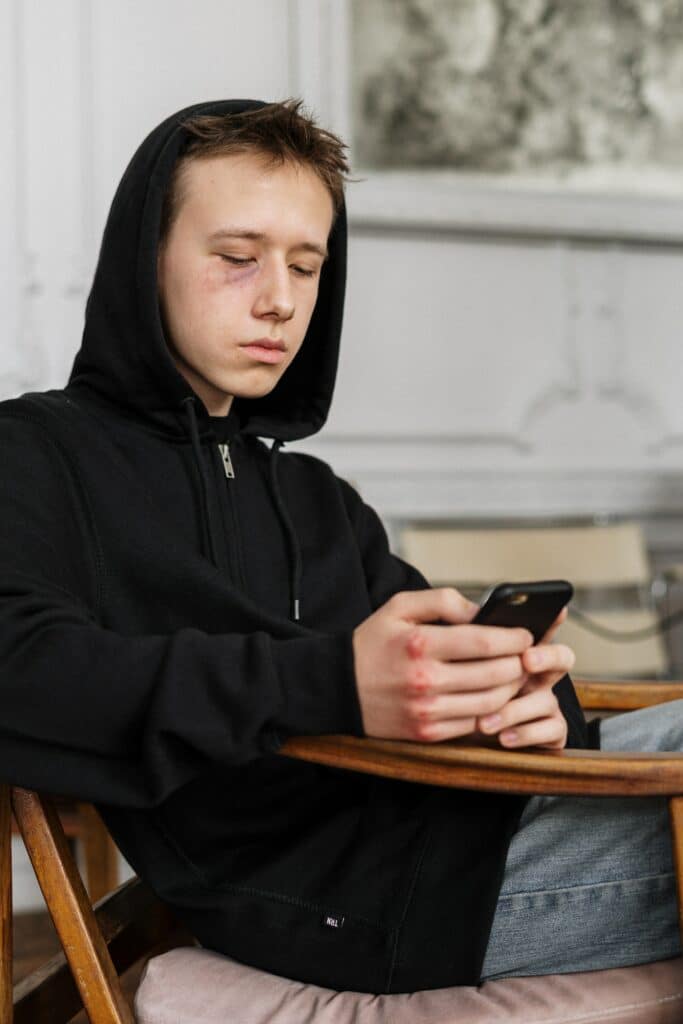 At Drummond Psychological Services, we take an integrative approach to treatment that is primarily relational, cognitive-behavioural, solution-focused, and emotionally focused. Behaviour management and mindfulness approaches are also utilized.
Treatment services are offered to adolescents, adults, and injured workers including first responders. We provide a number of evidence-based treatment modalities for clients who present with a broad range of challenges.
Below are some examples of issues addressed by clients who contact Drummond Psychological Services: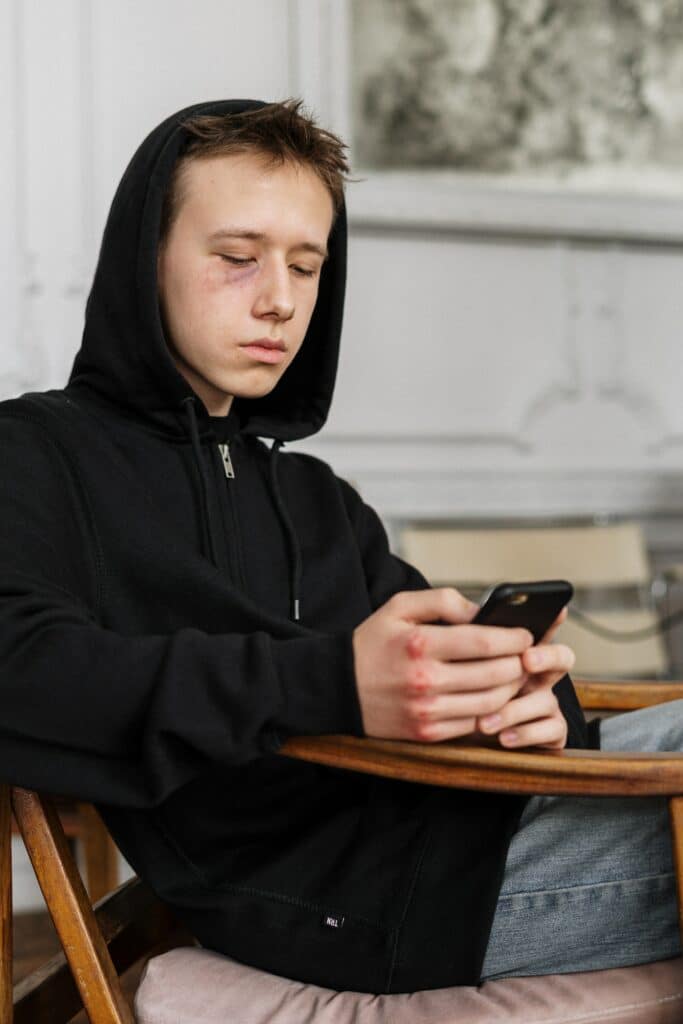 Hurt people hurt people. Sometimes the people who are closest to us hurt us the most. Our therapists are skilled and trained in helping individuals and their families navigate life transitions as well as longstanding challenges. Our services aim to support and validate each person within the family and ensure that they understand each other's point of view. We build each family member's skills related to specific referral issues to help reduce family conflict and address family patterns that maintain dysfunction. Family therapy can assist families who may be experiencing feelings related to emotional pain, sadness, anger, resentment, stress, anxiety, fear, or other trauma symptoms.
If a family isn't sure how to carry on and feels that they may be at risk to continue repeating negative behaviours affecting each other, it could be a great time to try this service.
At Drummond Psychological Services, we are experienced in providing assessment and treatment of youth, adults and families who are facing a wide range of difficulties such as difficulty regulating emotions and behaviour, learning problems, attentional difficulties, anxiety, mood problems, trauma, and parent-child conflict.
Drummond Psychological Services conducts comprehensive psychological assessments focused on the strengths, risks, and needs of each client. We receive referrals directly from clients, lawyers, family doctors, or other professionals.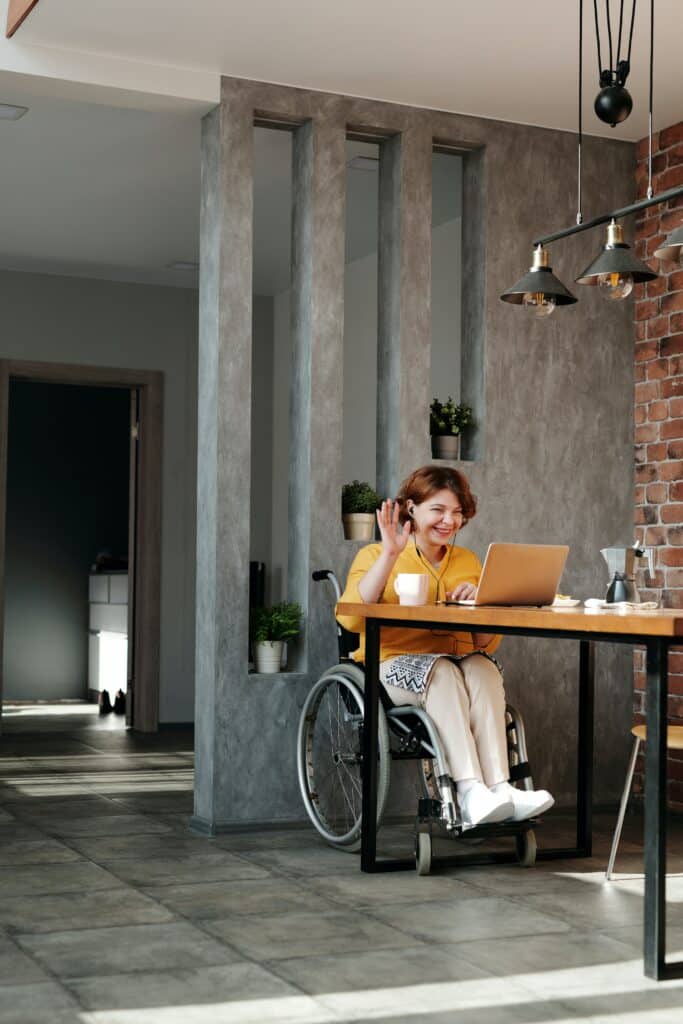 Drummond Psychological Services offers assessment and treatment services throughout Ontario from the comfort of your home. Our licensed therapists are prepared to deliver a wide range of therapy interventions virtually. Benefits of virtual services:
Participate in sessions from the comfort of your safe space
Treatment quality is not compromised
No time spent commuting or in traffic
You can access sessions from any device
We offer safe, confidential virtual platforms
Flexible sessions offered over a wide range of times including evenings/weekends
Sessions are covered by insurance
Drummond Psychological Services provides consultations to individuals, families, and organizations. We provide in-person services in Brampton, Stouffville, Richmond Hill, and Toronto.. We also are happy to meet with clients virtually! Interested in getting started? Learn about our process or get in touch.